Sterling Piano Tuning is made up of me, (Joseph Sterling Forster) who will do the work on your piano, and my sister, Susannah Mahar who will answer the phone when you call.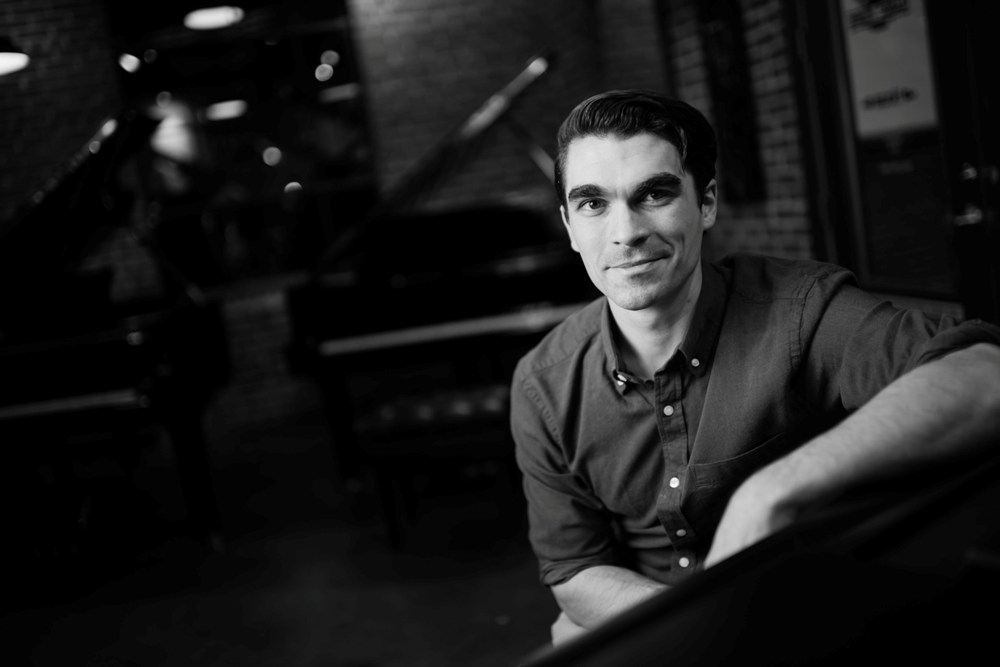 I've been tuning, repairing and cleaning pianos in the Portland area for 10 years. I began playing piano at age 10 and participated in the competitive piano sphere in Portland through highschool. At 16, I began tuning pianos and enrolled in the Randy Potter School of Technology. After graduating with highest honors, I earned my degree in Piano Performance at George Fox University. I love playing a well-tuned piano and I'm committed to helping your piano sound the very best it can!
In addition to tuning in homes around Portland, I regularly do work for Portland Piano Company, tune pianos for concerts in the Portland area, and service the pianos at Reed College, Canby High School, West Linn High School and Child Peace Montessori. I tune for many piano teachers including Philippe Litzler, Jan Mittelstaedt, Velma Schludermann, and Elizabeth Stern. Churches I work with include First Baptist Church in Portland and Trinity Episcopal Cathedral. Notable musicians I have tuned for include Tom Lauderdale, Tom Grant, James Mercer, Michael Allen Harrison, Allen Toussaint, and Madonna.
I teach music lessons (piano, guitar and recorder), and perform occasionally in the Portland area. I play piano for worship and direct the choir at Reformation Covenant Church in Oregon City.
I've been married to my lovely wife Hannah since 2010 and we've been blessed with little James Sterling Forster in 2012, Geneva in February 2014, and baby Karina in May of 2015.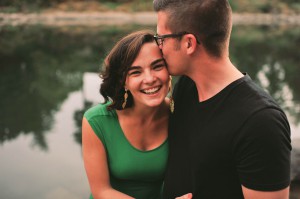 Susannah Mahar (Joseph's sister) recently got married and is now a wedding photographer team with her husband at Peter Mahar Photography. They live in the tiny upstairs of an old house in Oregon City and spend most weekends getting to go on adventures for weddings. She's a really big fan of her husband and food.