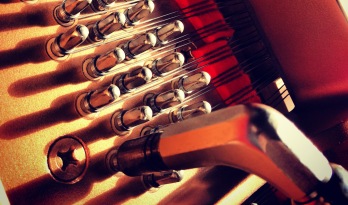 Services
Based in the Portland Metro Area, I offer the highest quality piano tuning, along with repairs, maintenance, regulation, and cleaning services.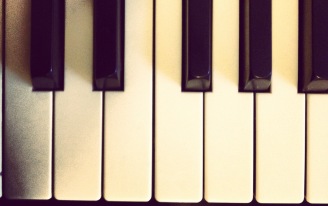 Questions You Might Have
When do I need my piano tuned? How often should I have my piano tuned? Why are my keys sticking? etc.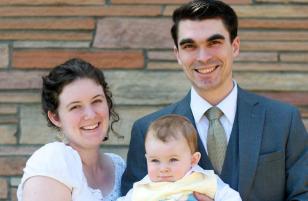 About Us
Meet the people behind Sterling Piano Tuning!